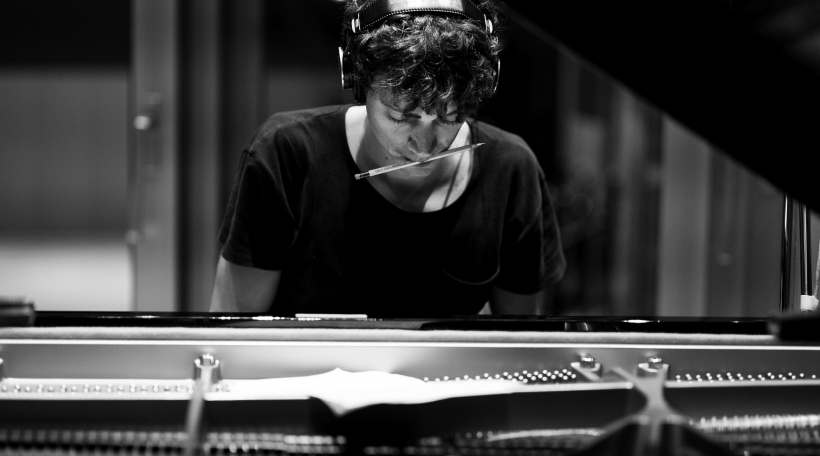 Francesco Tristano with special guest Michel Portal: "Tokyo Stories"
Francesco Tristano piano, electronics
Special Guest: Michel Portal, bass clarinet
This year Francesco Tristano treads the path of urbanity with a declaration of love for the Japanese capital: "Tokyo Stories". His unmistakable piano sound is accompanied by samples he captured in that megacity, and above all by bass clarinet player Michel Portal, guest star on this November 9. With this mixture of miniature art in the famous Haiku style and rambling musical frescos, the Luxembourgish pianist transports his audience to the land of the rising sun.